Caffeine hits energy drinks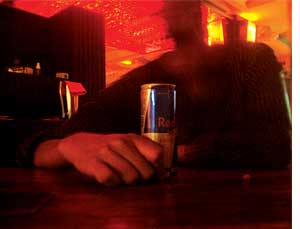 Maharashtra food regulators seize consignments

energy drinks sold in restaurants and grocery stores have caught the eye of food regulators in Maharashtra. In the first week of April, they seized large quantities of beverages sold under brands like Red Bull, Cloud 9, Fighter and SoBe Adrenaline Rush from godowns in Pune and Mumbai. Officials of the Food and Drug Administration found that the caffeine content mentioned on the labels was beyond permissible limits.