Pathway to success: compendium of best practices in rural sanitation in India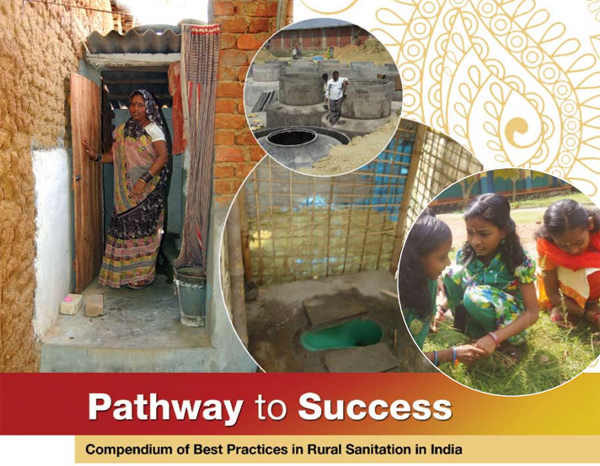 The Ministry, with the assistance of Water and Sanitation Program (WSP), has put together a second volume of Compendium of Best Practices on Rural Sanitation titled 'Pathway to Success'.

This is in continuation with the first volume, titled 'From Dreams to Reality', released in 2010. The 16 success stories documented in the Compendium can be lessons of great inspiration and serve as models for various Gram Panchayats, Districts, and States across India in overcoming hurdles and obstacles in various fields as diverse as Community Participation, Sustainability, Resource Mobilization, Solid and Liquid Waste Management, Program Implementation, IEC Practices, and Institutional Reforms.
RELATED CONTENT
Related Content