Over 100 years of
India's urban revolution
Between 2014 and 2050, India is projected to add 404 million urban dwellers and the number of rural residents is expected to decline by 52 million. As NITI Aayog recently released a three-year action plan for facilitating urbanisation in the country and dealing with key challenges like affordable housing, infrastructure development, public transport and promotion of Swachh Bharat,

we take a look at how the country has been urbanising over the last one hundred years.
According to census 2011, 31.3 per cent of of the country is urbanised comprising 7935 towns, both statutory and census. Greater Mumbai is the largest urban agglomeration in India, followed by Delhi, Kolkata and Chennai respectively. Mumbai is more urbanised than Delhi both in terms of population and built-up area.
Data source: Census of India


More than 100 years of urbanisation Less than 26 million people lived in towns in 1901, and by 2001 the urban population of India increased by more than eleven times to 285.4 million. In fact, the number of towns/urban agglomerations has almost trebled and has increased from 1,827 in 1901 to 5,161 in 2001.
◯ each dot represent 530,000 people

Data source: Latest United Nations estimates

---
Top 50 cities that are urbanising rapidly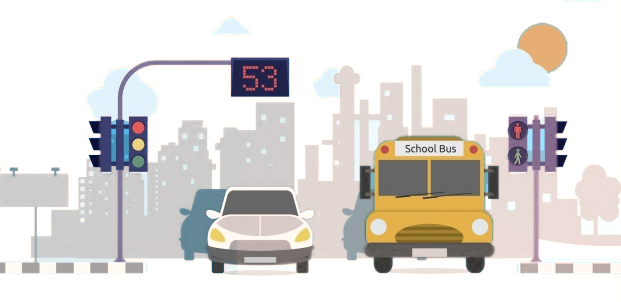 The fastest rate of urbanisation between 2001 and 2011 was witnessed in Delhi (4.1 per cent), Mumbai (3.1 per cent) and Kolkata (2 per cent). Moreover, four of India's cities—Ahmedabad, Bengaluru, Chennai and Hyderabad—are projected to become megacities by 2030.


How to view the map: Click on play button and hover over the bubbles to see detail or drag the timescale to view urbanisation in desire year

Data source: Census of India, 2011


---

Urbanisation trends

Between 2001 and 2011, number of Census Towns increased from 1,362 to 3,894 and Statutory Towns from 3,799 to 4,041. In 2011, 31.2 per cent of Indian population was urban as compared to 25.7 per cent in 1991.
How to view the graph: move mouse over the lines to view urbanisation in desire state by year

How to view the maps: move mouse over the states to view urbanisation in desire state

Data source: Ministry of Urban Employment & Poverty Alleviation
             Office of the Registrar General and Census Commissioner, India
Ministry of Statistics and Programme Implementation, Govt. of India


---


Urbanisation is irreversible and it has its challenges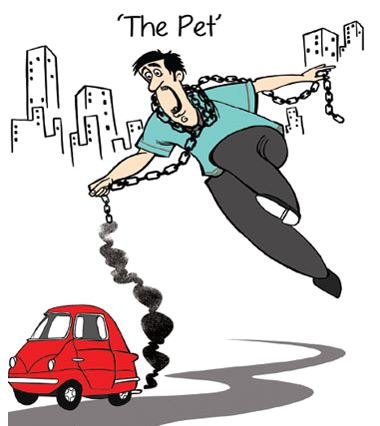 At a time when the idea of a 'smart city' dominates policy discourse, India is faced with a very real urbanisation challenge. The socio-spatial hierarchy in the country's ever-expanding cities is growing deeper, even as inequalities of income, access and opportunities remain un-arrested. Marginalisation and ghettoisation remains appallingly commonplace in Indian cities, particularly in Tier I cities where rural-to-urban distress migrants end up in large numbers. As François Bourguignon, emeritus professor of economics at the Paris School of Economics, said recently in an interview, inequality in urban India is rising much faster than in rural India.

While the share of urban concentration in India continues to increase due to a rural-urban migration, slums are a natural outcome. Currently, there is a shortage of nearly 20 million homes in India. This is the first interactive in the series of 100 year of urban revolution, in our next interactive, we will present the myriad challenges India is experiencing in freeing cities from slums.
Data source:

✿ Ministry of Urban Employment & Poverty Alleviation
✿ United Nations Population Division
✿ Office of the Registrar General and Census Commissioner, India
✿ Ministry of Statistics and Programme Implementation, Govt. of India