Global food policy report 2013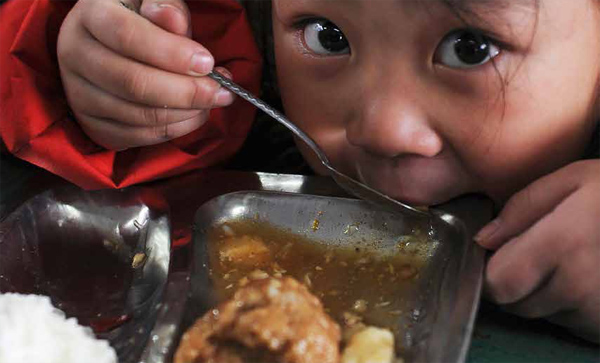 IFPRI's flagship report examines the major food policy issues, developments, and decisions of 2013. It puts into perspective the year's food policy successes and setbacks, and suggests how to advance policies that will improve the food situation for poor people in developing countries.

The 2013 Global Food Policy Report includes data for several key indicators related to food policy, including country-level data on hunger, agricultural research spending, and food policy research capacity. It also features illustrative figures, tables, and a timeline of food policy issues, actions, and events in 2013.
RELATED CONTENT
Related Content